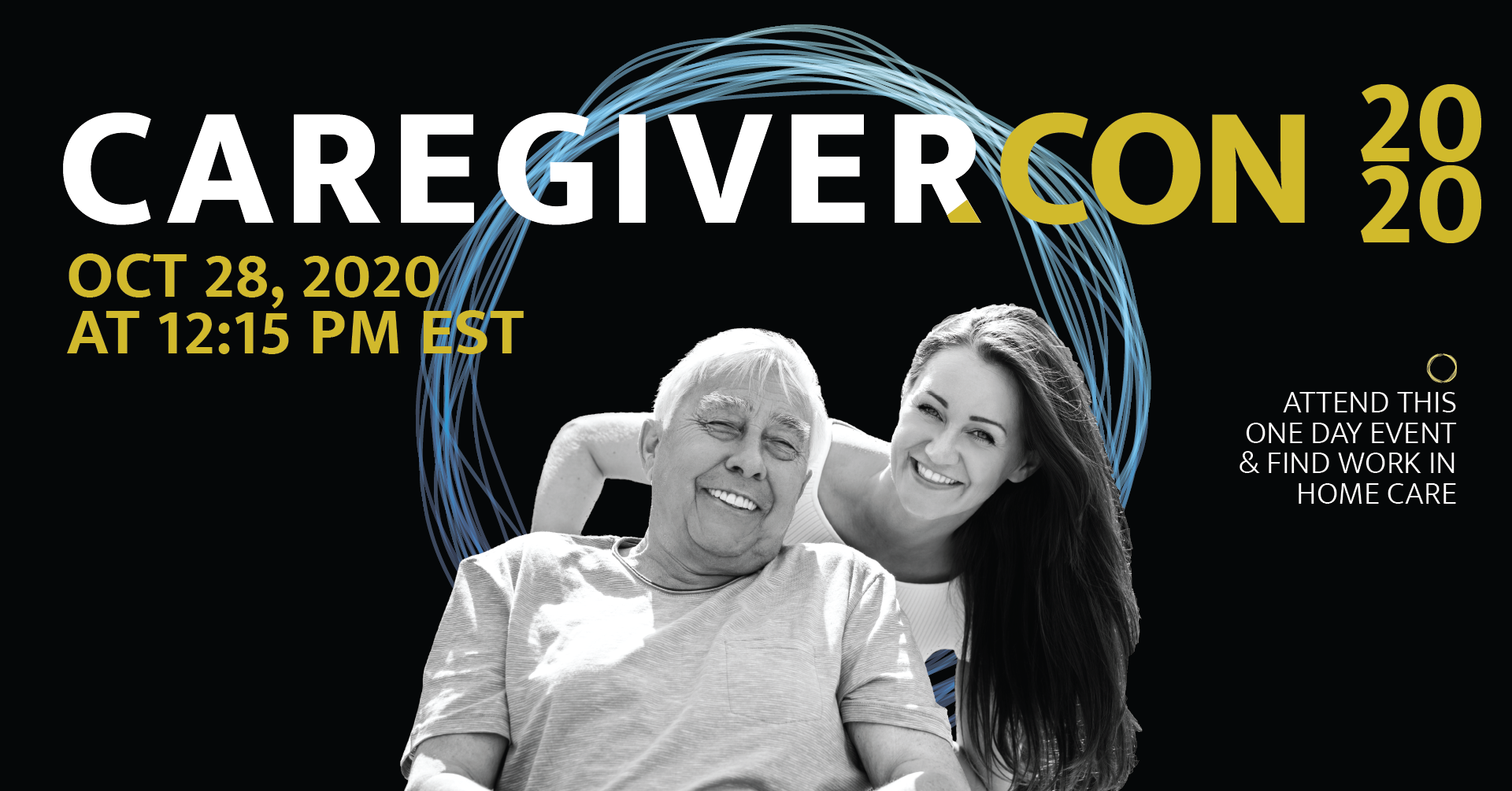 We are facing a critical nationwide caregiver shortage.
One of the largest segments of the population – the baby boomer generation – is rapidly aging, creating an increased need for care at volumes that home care agency and caregiver industries have never dealt with before. This gap is compounded by the overwhelming desire of adults over 50 to remain in their home, and it's not yet clear how the COVID-19 crisis may accelerate this trend. Without significant intervention, it's clear that home care agencies simply will not have enough trained direct care workers for these demands.
In parallel, the global COVID-19 pandemic has wreaked havoc on our economy which has in turn impacted the livelihoods of millions of Americans. This moment forces many individuals to reckon with how they will continue to pay their bills and care for their families.
With the combination of an accelerating gap in available direct care workers and an unprecedented surge in joblessness, CareAcademy is working hard to create an on-ramp into the caregiving profession. Launched in July, the "Future of Work" program seeks to bring as many as 10,000 new people into the industry. We are proud that to-date over 2500 people signed up for the program, and more than 300 people completed their training and matched with home care agencies in their state. And we are just getting started.
CaregiverCon: A New Opportunity for Home Care
As part of CareAcademy's commitment to reskilling one million individuals for direct care work by 2023, CareAcademy is launching CaregiverCon, a free, half-day event on October 28th. The event will bring together people interested in learning how to join the caregiver profession and provide a mix of broad-based learning and direct training and a virtual job fair. To learn more about the event and register, please visit: https://signup.caregivercononline.com/.
The culmination of these current and pending challenges our society faces creates a unique moment when the value CareAcademy provides is unparalleled. I'm humbled by the opportunity for my life's passion to present essential solutions and relief to millions of unemployed Americans, home care employers with growing roles to fill, and, ultimately, families looking to provide the best in-home care for their aging loved ones.
Please join us as we aim to reskill 1 Million new care workers by 2023! I hope you will join us on this mission, and at our very first CaregiverCon later this week!