As I begin my second full week as CareAcademy's SVP of Marketing, I am already struck by a number of exciting opportunities not only for the company, but also collectively for the industry. I couldn't be more excited to be here, at this moment.
I joined CareAcademy at a pivotal time for the company. We closed our Series A funding back in May and the response has been exceptional. Agencies recognize the value of our training platform to help them onboard new caregivers faster, ensure they have the right skills, and improve outcomes for their clients. Caregivers appreciate the simplicity of our training platform and the lengths we go to ensure they have easy access to the high-quality training that enables them to perform their job effectively, and to support their clients.
But we are also operating at the forefront of a critical issue we face as a society: supporting the desire of our elders to "age in place" for as long as possible. The enormous impact of COVID-19 has served to raise awareness around this issue, but it is a trend that has already been accelerating for a number of years due to a rapidly aging population. As a result, various estimates suggest that in the coming decade we will need millions MORE home care workers than we currently have today.
You read that right, millions!
I am looking forward to joining with our agency customers in scaling access to high-quality home care that delivers better outcomes for our aging population. I am amazed at the energy and focus pouring in as we collectively work to train one million caregivers by 2023 -- a goal the company ambitiously set this year. CareAcademy is on the forefront, advocating to raise the profile of the in-home caregiver and the profession overall.
This work is desperately needed. Because today there is a fundamental issue where my daughter can work as a cashier at Whole Foods anywhere in the country and earn $15 an hour as a starting wage, but a caregiver who is working closely with our aging parents and grandparents -- helping them with basic needs and functions around the house--is likely only making between $11.50-$11.99 an hour according to a study by HomeCarePulse.
To be clear, caregivers are not getting into this line of work for the money. They are instead driven by a desire to help. At the same time, a wage that is aligned with the value caregivers provide will go a long way to attracting even more people to this important work, while making it possible for caregivers to support themselves and their families.
Changing this dynamic is going to require numerous initiatives across the full spectrum of the market. It will require better training for in-home caregivers, easier access to that training, the portability of training and certifications, insurance companies to begin reimbursing for in-home care, that families better understand the tradeoff and related costs between entering a long term care facility and staying in the home longer, among a host of other mechanisms.
I am energized by the opportunity in front of us and the role CareAcademy will play in addressing this critical shortage. I am looking forward to partnering with our world-class team and applying my marketing and business experience to a societal challenge that impacts us all. It's not every day you get to do that in your career!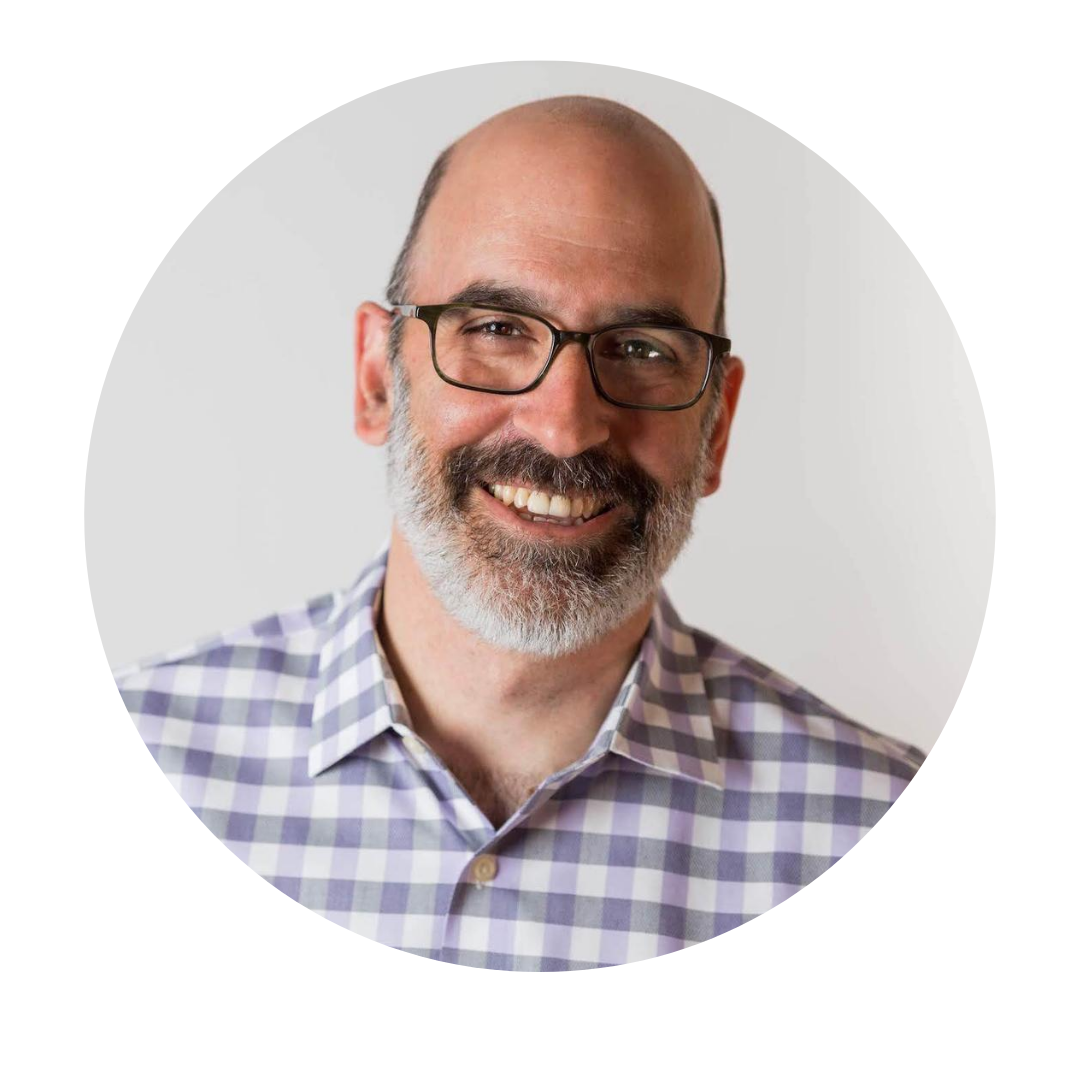 Please join me and follow our progress on LinkedIn, Facebook, and Twitter, it's going to be quite a journey.